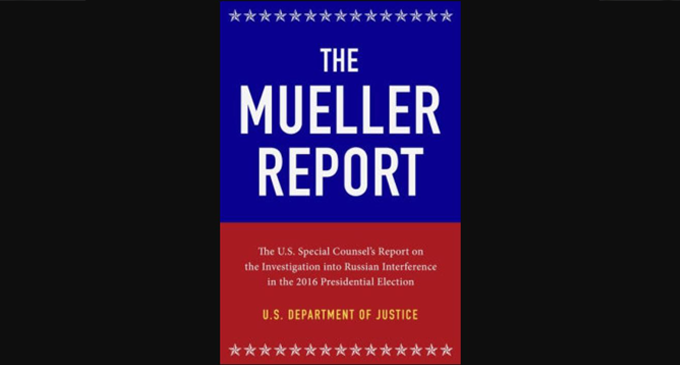 Subpoena issued for full Mueller Report
(FASTNEWS|COLOMBO) – A subpoena demanding the release of the full report into Russian meddling during the 2016 election has been issued, amid claims the current version "leaves most of Congress in the dark".
Democrat Jerry Nadler, chairman of the House judiciary committee, argued they are entitled to an unredacted version.
Mr Trump's legal team argues it completely exonerates the president.
The Department of Justice has reacted by calling the subpoena "premature and unnecessary".
It said it would "continue to work with Congress to accommodate its legitimate requests consistent with the law and long-recognized executive branch interests".
Elizabeth Warren became the first Democratic presidential candidate to call for Mr Trump to be impeached.
"The severity of this misconduct demands that elected officials in both parties set aside political considerations and do their constitutional duty," she said.