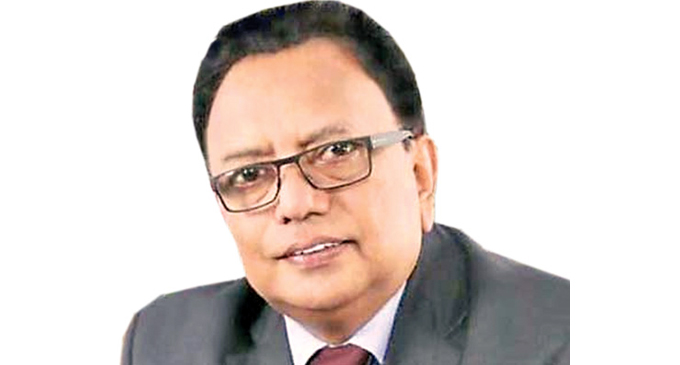 Minister Haleem address social media rumours
(FASTNEWS|COLOMBO) – Several media and social media reports claiming that the Muslim Affairs Minister M. H. A. Haleem has ordered all Friday Jumma sermons to be delivered only in Sinhala language is false and misleading, announced the Media Division of the Muslim Affairs Ministry.
Issuing a communiqué, Haleem stated that it is advisable to occasionally conduct sermons in the Sinhala language in areas where there is a larger Sinhalese population, as it will pave ways to mutual understanding and integration of communities.
Sermons in the Sinhala language will also help clear suspicion and misunderstanding regarding Muslims that currently exists within certain communities, the Minister stressed.
Moreover, the Muslim community should be wary of elements that are trying to play a divisive role between the Muslim Affairs Ministry and the Muslim community through such false allegations, the Media Secretary of the Muslim Affairs Ministry, Razy Hashim emphasised.