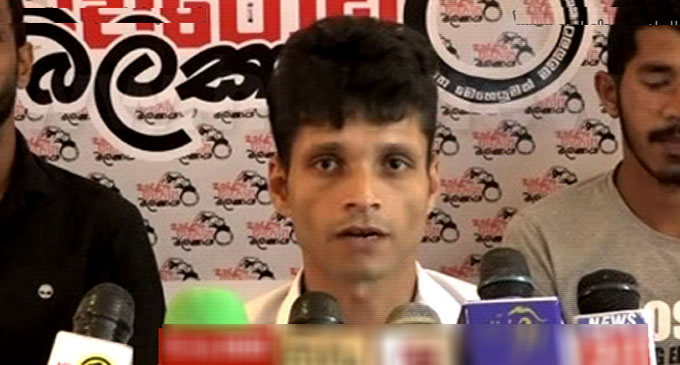 Namal Kumara taken into CID custody
(FASTNEWS|COLOMBO) – The Operations Director of the Anti-Corruption Force Organisation, Namal Kumara who was arrested yesterday (14), has taken into custody of the Criminal Investigation Department (CID).
He was arrested by the Colombo Crime Division (CCD) over his alleged involvement in the tense situations transpired on Sunday (12) and Monday (13).
Namal Kumara was arrested when he arrived at the Warakapolia Police to lodge a complaint.