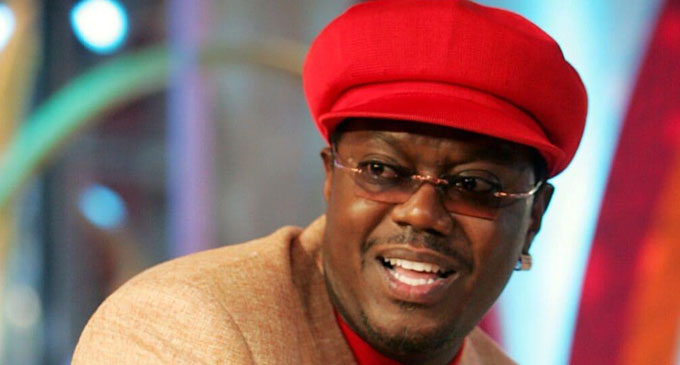 John Legend plans Bernie Mac biopic
(FASTNEWS | COLOMBO) – John Legend's Get Lifted production company has begun developing a feature biopic about late comedian Bernie Mac with the help of his estate.
Legend's producing partner Mike Jackson revealed the project during a panel discussion at the 2021 Tribeca Film Festival, saying the deal "just happened today".
Legend appeared in one of Mac's final films, 2008's "Soul Men," as a bandmember Mac's character honors in a reunion concert after he dies. Mac died just months before the film's release, which led to the movie being softened slightly.