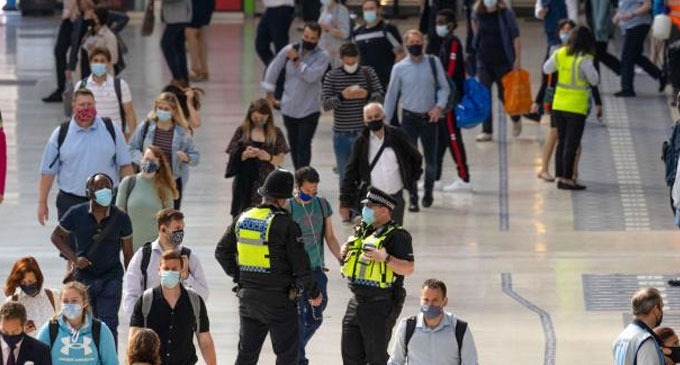 England considers 4-week delay to lockdown end
(FASTNEWS |  ENGLAND) – The government is considering delaying the lifting of England's remaining Covid restrictions by up to four weeks.
The final stage of lifting lockdown, originally planned to take place no earlier than 21 June, would see all legal limits on social contact removed.
It comes amid growing concern over rapidly increasing cases and the higher transmissibility of the Delta variant.
Downing Street sources emphasised that no final decision has been made yet.
Data is still being examined ahead of a final announcement scheduled for Monday, and a senior government source stressed the government was considering "options – plural" for step four of England's roadmap.
Pushing the date back would allow the vaccination programme to take greater effect, as the rollout moves through to younger age groups.
The Times and Sun newspapers first reported that ministers were considering the delay.