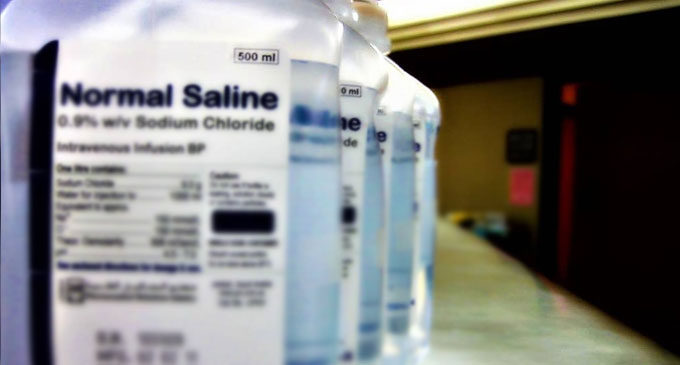 Cabinet approval to proceed with saline production locally
(FASTNEWS | COLOMBO) – The government has decided to produce the saline required for the country locally.
Accordingly, the Cabinet approved the production of saline by the State Pharmaceutical Corporation in association with a private company in the country.
It is reported that arrangements have been made to supply these products to the local market from next August.
The proposal made by the Minister of Health, to proceed with the relevant activities, was approved by the Cabinet.