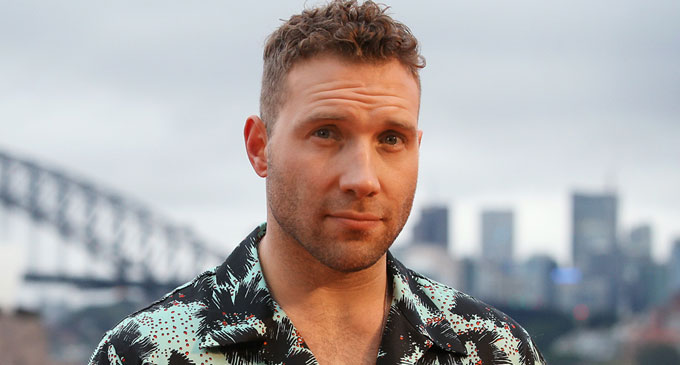 Jai Courtney Joins "Terminal List" Series
(FASTNEWS | COLOMBO) – Jai Courtney has been cast alongside Chris Pratt in the Amazon series "The Terminal List" based on Jack Carr's novel.
The story follows a Navy SEAL (Pratt) who is the sole survivor of a high-stakes covert mission gone wrong. Conflicting memories of the event and questions about his culpability lead him to uncover evidence of dark forces working against him and his family.
Courtney will appear in a recurring guest star role as Steve Horn, the billionaire kingpin behind Capstone Industries – a successful global hedge fund with its hand in everything – including military tech.
He joins a large cast including Riley Keough, Constance Wu, Taylor Kitsch, Patrick Schwarzenegger, Jeanne Tripplehorn, J.D. Pardo, LaMonica Garrett, Arlo Mertz, Christina Vidal Mitchell, Jared Shaw, Alexis Louder and Tom Amandes.
Pratt and Antoine Fuqua executive produce with Fuqua directing the pilot. David DiGilio penned and serves as showrunner.