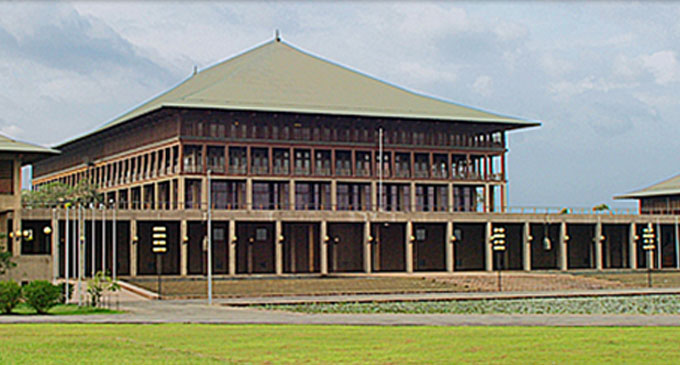 Seven political parties not represented in Parliament summoned on Election Law Reform
(FASTNEWS | COLOMBO) – Seven political parties that are not represented in Parliament have been summoned before the Parliament Select Committee to identify appropriate reforms of the election laws and the electoral system and to recommend necessary amendment, said its Secretary and Deputy Secretary General and Chief of Staff Kushani Rohanadeera.
The committee will meet in Parliament today (28) at 2.00 pm under the chairmanship of Leader of the House, Foreign Minister Dinesh Gunawardena.
Among the parties invited so far, Liberal Party, Akil Ilankai Tamilar Maha Sabai, Social Democratic Party of Tamils, Sinhaladeepa Jathika Peramuna and Samathuvakkadchi Party have confirmed their participation, the Deputy Secretary General said.