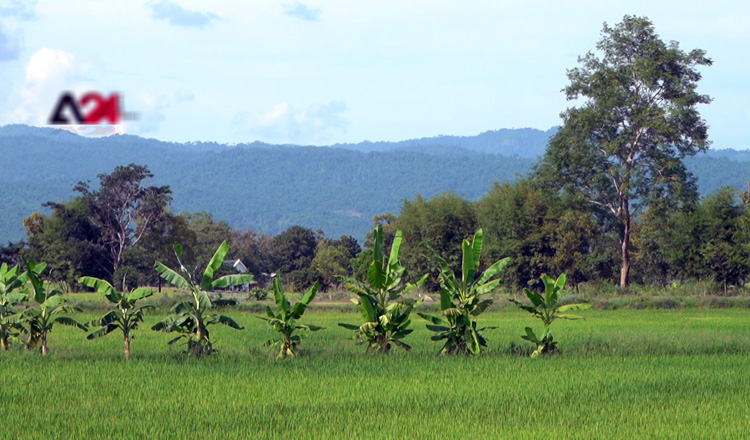 Thai Govt. pays compensation for farmers affected by low price of rice
(FASTNEWS | THAILAND) – Due to the prolonged flood and the decrease in export rate, the purchase price for rice paddy has harshly dropped to 5 baht per kilogram, while one pack of instant noodles costs 7 baht.
The sharp drop of rice price phenomenon has caused the government to bear the burden according to the 3rd year paddy price insurance project by paying the compensation of 89 million baht in total to 4.69 million households.
The government has already started with the first batch of 11 million baht, for the first section of farmers, on November 9, 2021.
Source: A24 News Agency