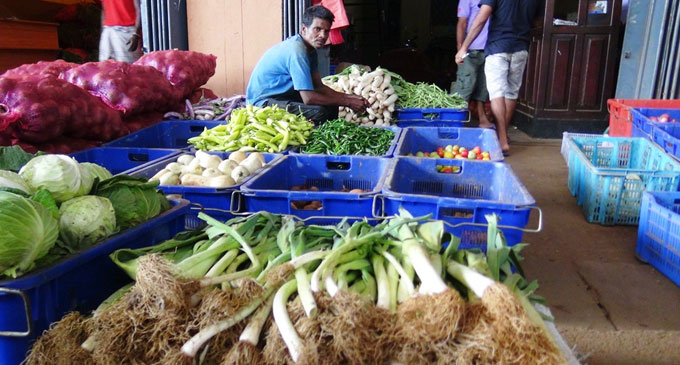 Vegetables prices to increase
(FASTNEWS | COLOMBO) – Farmers say the prices of vegetables will increase further during the upcoming Christmas period.
According to farmers, due to the fertilizer shortage, they cannot meet the current demand.
Farmers claim although the government has promised to grant them organic fertilizer, they have not received required stocks.
They also have highlighted the increase in prices of pesticides and other products needed for potato and a number of other cultivations.
Farmers say a kilogram of potato is being packed at Rs. 250 in Nuwara Eliya and it will be sold for about Rs. 500 per kilo when it arrives in Colombo.