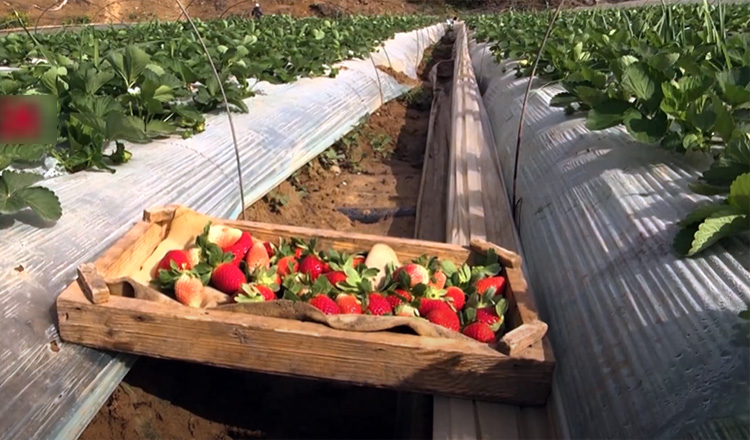 With onset of strawberry season, farmers demand opening borders for exports in Gaza
(FASTNEWS | PALESTINE) – With the onset of strawberry season, which mostly grows in Beit Lahia in northern Gaza, farmers in Gaza made repeated appeals to allow them to sell their fruit outside Gaza.
Planting Strawberries, best known as the "red gold" in Gaza, is a lifeline for farmers, not to mention that it offers numerous job opportunities.
Farmers rely heavily on external markets, such as those in the West Bank, for securing revenues.
Furthermore, farmers used to export strawberries to Europe, but with borders sealed shut, they were forced into selling them at low prices.
Therefore, farmers incurred hefty losses. It is worth mentioning that roughly 3000 acres are used for growing strawberries.
Source: A24 News Agency