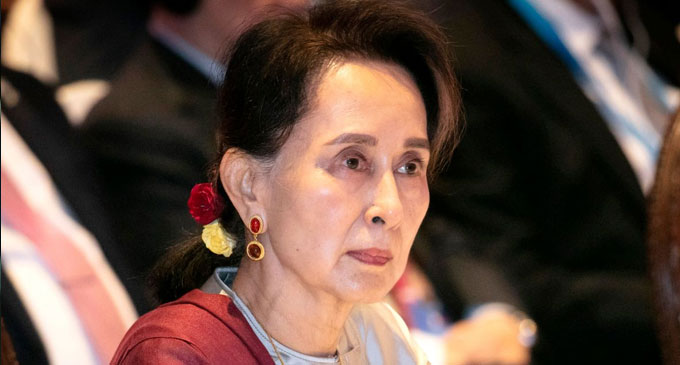 Legal cases against Myanmar's Aung San Suu Kyi
(FASTNEWS |  MYANMAR) – Myanmar's former leader Aung San Suu Kyi was sentenced to a further four years in jail on Monday, the latest in a string of cases brought against her since she was ousted in a Feb. 1 military coup.
Nobel laureate Suu Kyi, 76, is on trial in nearly a dozen cases that carry combined maximum sentences of more than 100 years in prison. As of Monday, she has been sentenced to a total of six years in jail.