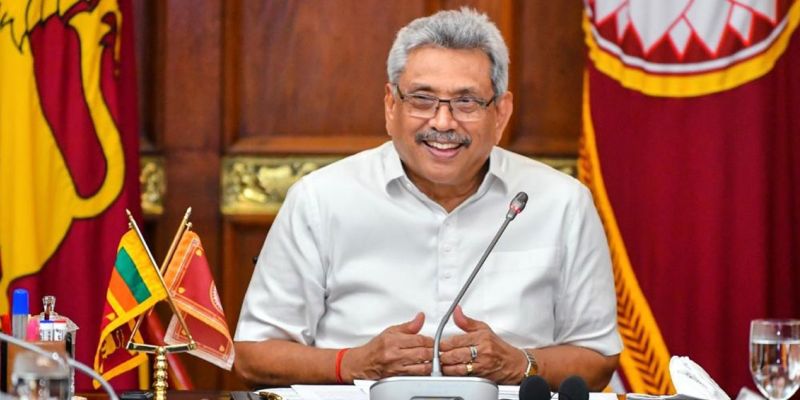 President issues message to mark Thai Pongal
(FASTNEWS | COLOMBO) – President Gotabaya Rajapaksa says it is the aspiration of the majority of Sri Lankans to see success of the national policy for a green agriculture and firmly believes that the Thai Pongal festival will provide inspiration towards achieving this.
The Head of State issuing a statement to mark Thai Pongal said it is the belief of the Hindu community that holding the Thai Pongal festival will bring blessings and protection from the Sun God for an abundant harvest in the future.
The President said the rituals performed by Hindu devotees wishing prosperity have always been ingrained in Sri Lankan society while all citizens who inherit a culture based on an agrarian economy look forward to Thai Pongal with respect.
President Rajapaksa said we must move towards prosperity by adhering to a lifestyle that is in harmony with nature and based on green agriculture.