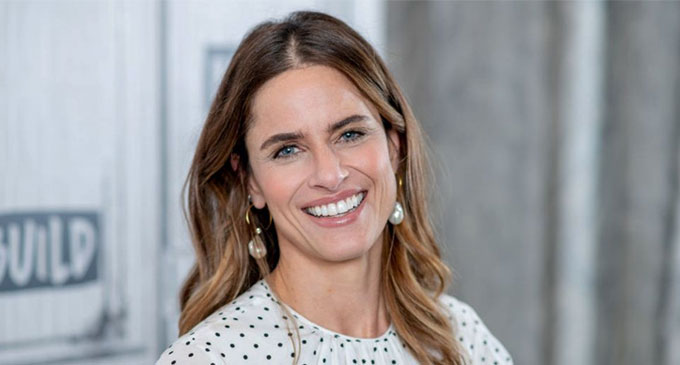 Amanda Peet joins "Fatal Attraction" series
(FASTNEWS | UNITED STATES) – Amanda Peet ("Brockmire," "Syriana") has joined the TV series adaptation of "Fatal Attraction" for the Paramount+ service.
The project is a deep-dive reimagining of the film that will explore fatal attraction and the themes of marriage and infidelity through the lens of modern attitudes.
Peet takes on the wife role played by Anne Archer in the original, and joins co-stars Joshua Jackson and Lizzy Caplan in the role of the philandering husband and the obsessive woman he has an affair with played by Michael Douglas and Glenn Close in the original.
Alexandra Cunningham serves as writer, showrunner, and executive producer.