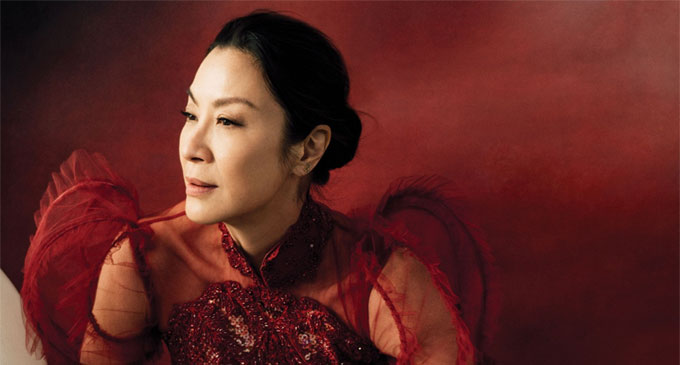 Michelle Yeoh join Russo's "Electric State"
(FASTNEWS | MALAYSIA) – Michelle Yeoh, Stanley Tucci, Brian Cox, Jason Alexander and Jenny Slate are set to join Millie Bobby Brown and Chris Pratt in Joe and Anthony Russo's next directorial effort, "The Electric State," at Netflix.
The story is set in a retro-futuristic past, where an orphaned teenager (Brown) traverses the American West with a sweet but mysterious robot and an eccentric drifter in search of her younger brother.
Christopher Markus and Stephen McFeely will adapt the script based on the illustrated novel by Simon Stalenhag. The Russos, Mike Larocca, Chris Castaldi and Patrick Newall are producing with the project to start in the Fall.