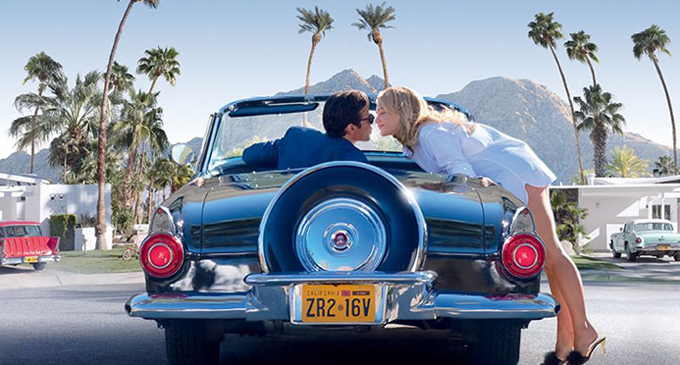 "Don't Worry Darling" Heads For Solid Debut
(FASTNEWS | COLOMBO) – Olivia Wilde's swirling in controversy thriller "Don't Worry Darling" looks to have benefitted from all the chatter (and a quiet release schedule) according to box-office projections for the coming weekend.
The Florence Pugh and Harry Styles-led film is set to have its debut in over 4,000 North American theaters from Friday and is expected to generate $17-20 million in its opening weekend. In fact some independent tracking services are suggesting a debut as high as $25 million – not bad for a film that cost $35 million to produce,
Reviews have not been good with the film charting at just 36% on Rotten Tomatoes as of this morning, but that isn't expected to have much impact – especially for Harry Styles' fanbase with pre-sales from women aged 17-24 high.
Also hitting this weekend is Disney's re-release of "Avatar" with advance ticket sales suggesting an $8-10 million opening weekend launch – an impressive start for a thirteen-year-old movie that has been readily available (and widely seen).