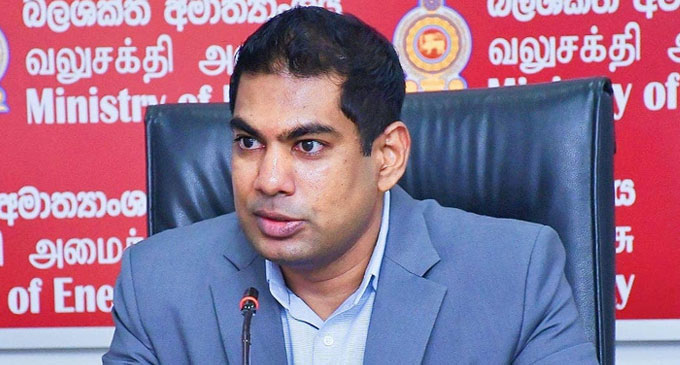 Spot tender advertised to procure coal in the short term
(FASTNEWS | COLOMBO) – Minister of Power and Energy Kanchana Wijesekera says a spot tender has been advertised following the International Competitive Bidding method to procure coal in the short term.
Minister Wijesekera said the tender is open for registered suppliers and any supplier capable of supplying coal with a minimum 180-day credit facility.
The Minister also confirmed that a long term tender for coal procurement will be advertised by next week.
The development comes after the coal tender that was awarded on the 26th of August was cancelled by the Cabinet of Minister after the selected supplier cited inability to perform the order over concerns on the impact on legal cases filed and payment guarantee risk.