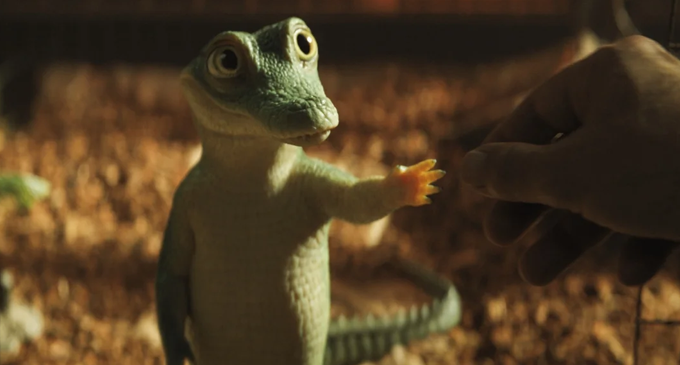 "Smile," "Crocodile" To Grin At Box-Office
(FASTNEWS | COLOMBO) – Paramount's horror-thriller "Smile" is set to keep grinning from the top of the box-office this weekend, holding off two new challengers.
The film pulled in $3.85 million on Friday and is on track to earn $13.1 million for the weekend – a drop of 42%, which is very good for a horror film which normally fall faster in their second week. The film's ten-day gross now sits at $45.4 million.
Its closest challenger is "Lyle, Lyle, Crocodile," the family film starring Shawn Mendes as the voice of a singing croc. It is on track for an $11 million weekend, buoyed by good reviews.
Not faring well is the David O. Russell-directed "Amsterdam," the all-star absurdist period crime comedy tale is battling scathing reviews and is only on track to earn just under $7 million for the weekend. Boasting a substantial $80 million budget for its genre, things aren't looking good.
"The Woman King" and "Don't Worry Darling" are likely to round out the top five with a further $5 million and $3.3 million, respectively.