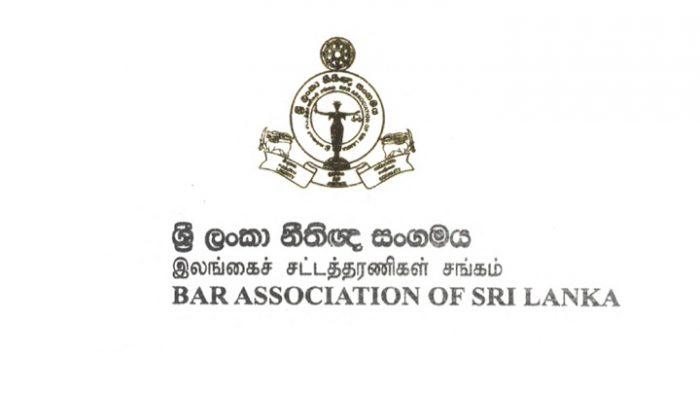 law Association releases a statement about the 21st Amendment
(FASTNEWS | COLOMBO) – The Sri Lanka law Association has issued a statement that the 21st Constitutional amendment has not been fully established by the 20th Amendment and the 20th Amendment to the 20th Amendment to the Executive President's powers.
The 22nd constitutional amendment of the date was passed by the 21st Constitutional amendment.
The law association commissioner said that they showed the shortcomings of the Constitutional amendment in previous publications on the 22nd constitutional amendment.