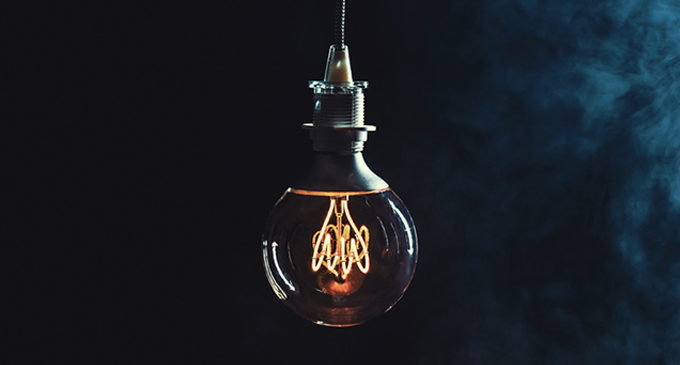 Today's power cut schedule
(FASTNEWS | COLOMBO) – The Ceylon Electricity Board will impose one-hour power cuts in all residential areas today.
The CEB reduced the power cut duration to two hours during the past few days.
Meanwhile, yesterday, the Public Utilities Commission of Sri Lanka announced that the power cuts will be limited to one hour over the weekend.
Accordingly, one-hour power cuts will be enforced over the weekend for groups A to L and P to W between 5.30pm and 8.30pm.