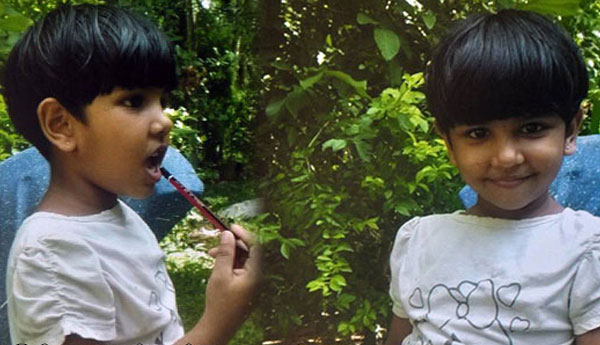 Police To Take Disciplinary Action On Kotadeniyawa OIC
The police arrested a 17-year-old school boy and a 33-year-old individual over the murder. They were subsequently released based on DNA evidence.
The 17 year old school boy filed action in court against Police for detaining him illegally in Police Custody .
For illegally  detaining  two suspects for two days  in connection with the murder of a five-year-old girl,Seya in Kotadeniyawa,disciplinary action will be taken against the Kotadeniyawa OIC Sujith Udaya Kumara, an Inspector and four others. Legal action is to be taken against two Sub Inspectors, a Sergeant and a Constable of the Kotadeniyawa Police. Followed by an investigation carried out under the supervision of Senior DIG Pujith Jayasundera Police took this decision . It was also revealed that belongings of the suspects taken into custody have been misssing.