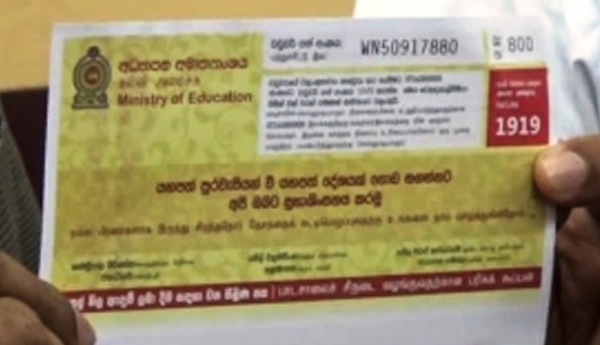 School Uniform Vouchers Deadline Extended
The Ministry of Education has extended the deadline of the school uniform vouchers from January 31 until the 29th of February.The Ministry said that the decision has been taken in order to give an opportunity for those who are yet to utilise the vouchers.
Accordingly the Ministry requests the students who had not obtained the school uniforms so far to avail of this opportunity.
The Ministry of Education has requested all state banks to pay money disregarding the date mentioned on the school uniform vouchers.