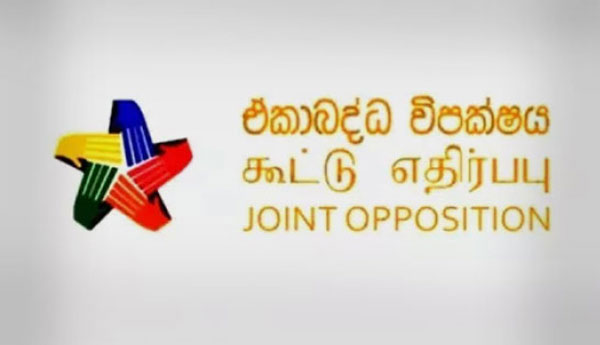 Joint Opposition Protest in Geneva Today
Five Parliamentarians of the Joint Opposition are decided to engage in a protest in Geneva today. Protest will be held under the theme "Cherish Our Heroes".
A group of Sri Lankans supporting the Joint Opposition are also due to participate in the rally opposite the office of the United Nations at 12 pm today.