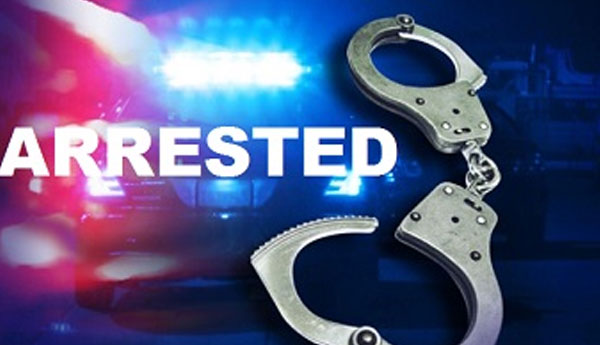 Navy Arrested 11 Foreign Nationals With 101 Kilograms Heroin
Sri Lankan security personnel have arrested 11 foreign nationals with 101 kilograms of heroin being transported to Sri Lanka by boat in the southern coast.
The suspects, including 10 Iranians and a Pakistani national, were arrested following a joint operation carried out by the Sri Lanka Navy and the Police Narcotics Bureau.
The consignment of heroin was being smuggled into Sri Lanka when the boat was intercepted off the southern coast.
The joint operation was put in motion last Wednesday.
It has been revealed that this large-scale narcotics racket had been carried out by Pakistan and Afghanistan with the assistance of Sri Lankan agents.
Further details had revealed that the heroin which is transported to the southern sea coast of Sri Lanka from Pakistan is then smuggled into the country by the local agents using fishing trawlers on the pretext of fishing in the southern seas.
The consignments are then transported to Colombo via the Southern Expressway and distributed to the various agents.
The Navy commenced the investigation into the racket with the assistance of the Police subsequent to a tip-off received by its intelligence unit.