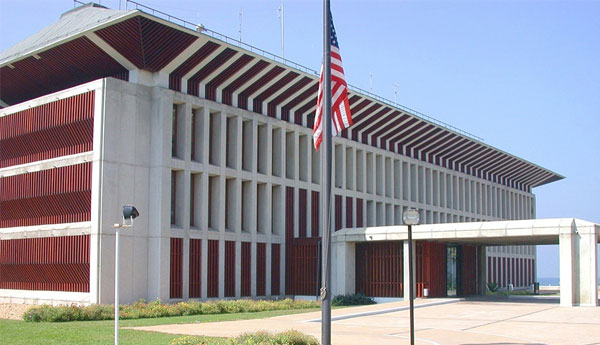 United States Embassy in Colombo Issued Travel Alert
The United States Embassy in Colombo has issued a security alert for visiting Americans and those intending to arrive in Sri Lanka from the 1st to the 7th of May owing to May Day rallies.
The statement said it is expected that various groups and political parties will hold parades and rallies in conjunction with Labour Day.
The US Embassy said Colombo, Jaffna, Galle, and Batticaloa are known locations but will not be limited to these areas.
The Embassy informed that the gatherings will be peaceful while the public should anticipate road closures and disruptions to traffic.
The Embassy also cautioned its citizens that even peaceful demonstrations can turn confrontational and escalate into violence and therefore called to avoid areas of demonstrations, and exercise caution if in the vicinity of any large gatherings, protests, or demonstrations.