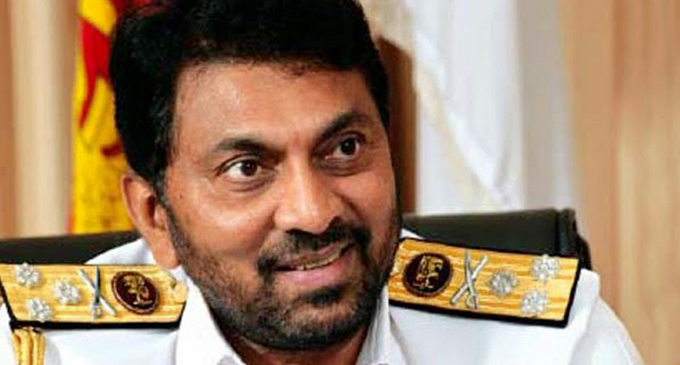 Admiral Karannagoda arrives at CID for third day
(FASTNEWS|COLOMBO) – The former Navy Commander Retired Admiral Wasantha Karannagoda has arrived at the Criminal Investigation Department (CID) for the third day, UTV News learns.
He has arrived at the CID on two previous occasions, on 11th and 13th of March, to record a statement on the case of the disappearance of 11 youths in Colombo in 2008. On March 11th he was interrogated for nearly 8 hours.
On February 25th, Retired Admiral Karannagoda filed a Fundamental Rights (FR) petition seeking an order preventing the CID from arresting him.
In his petition, Karannagoda had stated that the CID launched an investigation on him for allegedly threatening a witness of the case on the disappearance of 11 youths in Colombo and suburbs in 2008.