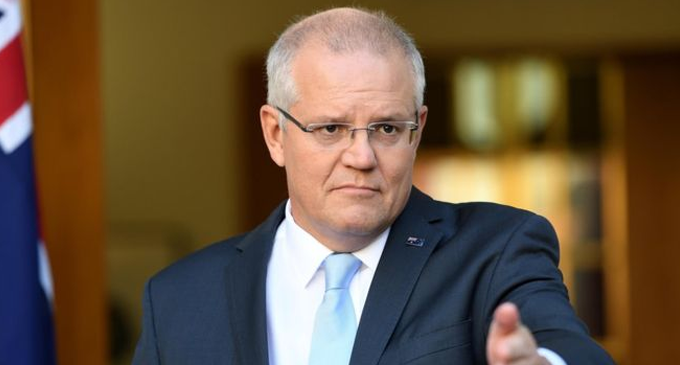 Australia election announced: 10 things to know about the poll
(FASTNEWS|COLOMBO) – Australians will vote in a general election on 18 May, Prime Minister Scott Morrison has announced.
The poll will decide whether the conservative government wins a third term or is replaced by a Labor administration led by Bill Shorten.
All 151 seats in the House of Representatives will be contested, and half of the 76 seats in the Senate.
The election is expected to be hotly contested in several areas including climate change and the economy.
"[The election] will determine the economy that Australians live in, not just for the next three years, but for the next decade," Mr Morrison said at a press conference on Thursday.
"We live in the best country in the world, but to secure your future, the road ahead depends on a strong economy," he said. "That is why there is so much at stake."