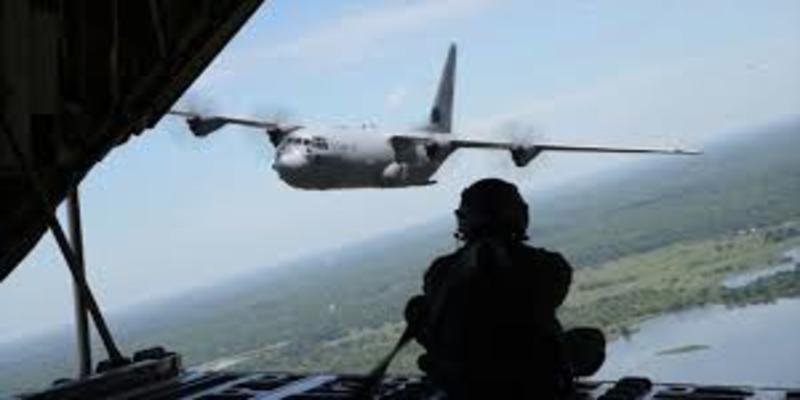 Aerial footage to identify mobs
(FASTNEWS|COLOMBO) – The Sri Lanka Air Force (SLAF) has launched an operation to obtain aerial footage by helicopters to identify suspects involved in the clashes.
Air Force Media Spokesman Group Captain Gihan Seneviratne said the evidence gathered will be used to prosecute perpetrators to the maximum extent of the law.
He said stressed the recent developments in the country are truly regrettable, adding the country must all be united and of one mindset during this time in standing against terrorism extremism and racism.
The entire Muslim community condemns the April 21st attacks and also condemns the recent violence and unrest.
He said regardless of what race incites terrorism, extremism and racism all citizens must strongly condemn it, adding such developments will only seek to destroy this country.