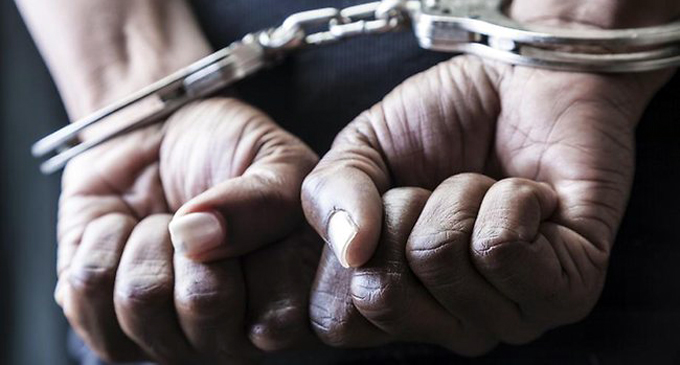 Thirteen hand grenades discovered in Dikhenapura Primary School; Suspect arrested
(FASTNEWS|COLOMBO) – Army Bomb Disposal Team, Troops, and Policemen on Friday (25) searched the Dikhenapura Primary School premises in Baduraliya on information given by the Police and detected 13 hand grenades and 17 feet long flexible wire.
A 32-year-old has been arrested over the discovery.
Army Troops, together with Policemen continue to conduct search operations with the objective of clearing suspicious locations of explosives and other harmful objects, according to the Headquarters of the Overall Operations Command.