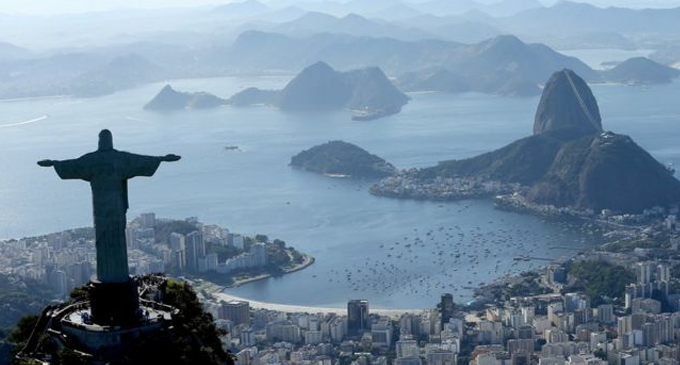 EU and Mercosur agree huge trade deal after 20-year talks
(FASTNEWS|COLOMBO) – The EU and South American economic bloc Mercosur have clinched a huge trade deal after 20 years of negotiations.
EU Commission chief Jean-Claude Juncker said it was the EU's biggest deal to date and, at a time of trade tensions between the US and China, showed that "we stand for rules-based trade".
Brazil's President Jair Bolsonaro said it was "historic" and "one of the most important trade deals of all time".
Mercosur consists of Argentina, Brazil, Uruguay and Paraguay.
Venezuela is also a member but it was suspended in 2016 for failing to meet the group's basic standards.
The deal aims to cut or remove trade tariffs, making imported products cheaper for consumers while also boosting exports for companies on both sides.
It is set to create a market for goods and services covering nearly 800 million consumers, making it the largest in the world in terms of population. (Courtesy: BBC)