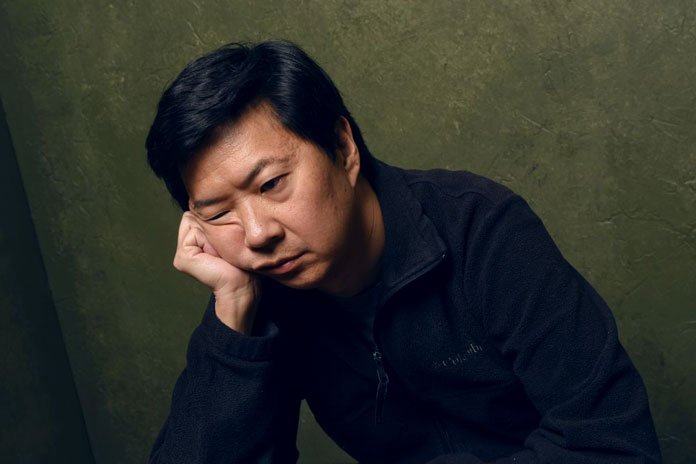 Jeong, Daley join the "Tom and Jerry" movie
(FASTNEWS|COLOMBO) – Ken Jeong ("The Hangover"), Rob Delaney ("Deadpool 2"), Jordan Bolger ("The 100") and Pallavi Sharda have all joined the new "Tom and Jerry" movie, a live-action hybrid feature based on the classic Hanna-Barbera characters, which hails from Warner Bros. Animation Group.
In the film, Tom the cat and Jerry Mouse get kicked out of their home and relocate to a fancy New York hotel. A scrappy hustler named Kayla has taken a job there, but she will lose her employment if she can't evict Jerry before a high-class wedding at the hotel. Her solution? Hiring piano playing Tom to get rid of the pesky mouse.
Tim Story ("Ride Along," "Fantastic Four") helms the project which co-stars Colin Jost, Chloe Grace Moretz and Michael Pena. Chris DeFaria is producing.