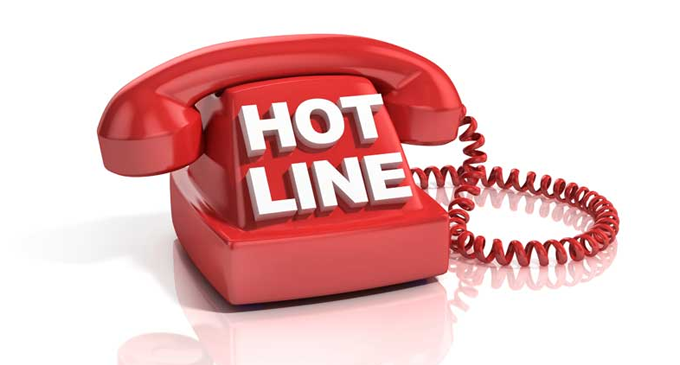 Hotline for illicit liquor complaints
(FASTNEWS|COLOMBO) -The Excise Department has introduced a special telephone hotline, #1913, with effect from today, Monday 19th, to receive public complaints on illegal liquor.
The 24-hour operational telephone contact will entertain all confidential complaints about any activity related to illicit liquor of any kind, in any part of the country, Police sources said.
According to Excise laws, the illegal manufacture of liquor and alohol, the transport and possession of illegal liquor and, also, the possession of licensed liquor above the prescribed limit, are all violations of law. The public are invited to call '1913' to inform the the Excise Department about any such activities for action to be taken against the perpetrators.