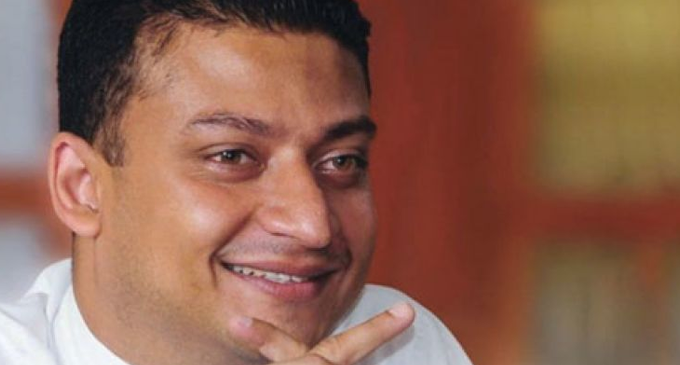 "Youth defeated MR at the 2015 Election" -Dilum Amunugama
(FASTNEWS|COLOMBO) -United People's Freedom Alliance (UPFA) Parliamentarian Dilum Amunugama says the country's youth rallied in 2015 to defeat Mahinda Rajapaksa, at the last Presidential Election.
Speaking during an event in Embilipitiya, MP Amunugama said although Mahinda Rajapaksa was an efficient leader, he was defeated by his own party-men.
Despite assertions that Mahinda Rajapaksa lost the mandate of the minorities, MP Dilum Amunugama attributed the defeat to the loss of 400,000 youth votes at the 2015 Election.
Parliamentarian Dilum Amunugama claimed that it was in fact the country's youth who spearheaded to elevate Maithripala Sirisena to the high post.