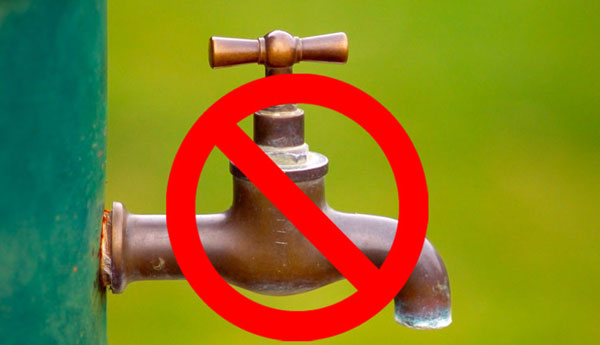 18-hour water cut in certain areas in Colombo on Oct 19
(FASTNEWS | COLOMBO) – An 18-hour water cut will be imposed in certain areas in Colombo on Saturday (Oct 19) due to maintenance work in pipelines, the National Water Supply and Drainage Board (NWSDB) said.
According to the NWSDB, the water supply will be suspended to the areas in Colombo 13, Colombo 14, and Colombo 15, between 9 am (Oct 19) and 3 pm (Oct 20).
Further, Fort, Pettah, and Colombo 9 areas will experience low-pressure water supply during this period.