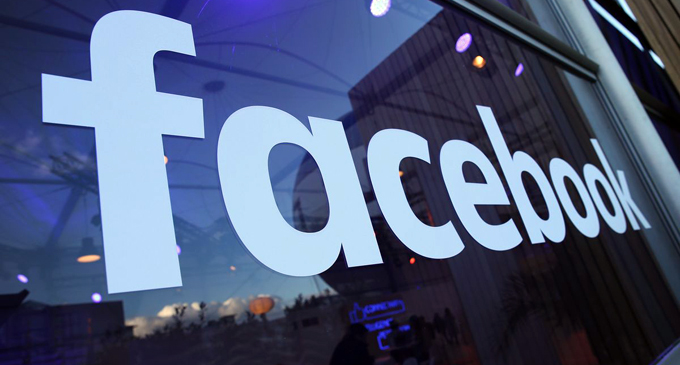 Facebook deploys teams to ensure a positive role in Sri Lanka's upcoming election
(FASTNEWS | COLOMBO) – Facebook has assured it will protect Sri Lanka's upcoming elections and has deployed teams to ensure that Facebook can play a positive role in the democratic process.
The Guardian quoted Facebook as saying that over the last two years they have dedicated unprecedented resources to fighting malicious activity on our platform and, in particular, to ensuring the integrity of elections on Facebook – including this week's election in Sri Lanka.
"Our approach includes removing fake accounts, reducing the spread of misinformation, increasing ads transparency and promoting civic engagement. We have teams of people dedicated to protecting Sri Lanka's upcoming elections, and we look forward to ensuring that Facebook can play a positive role in the democratic process."
A spokeswoman for Facebook said that it is up to advertisers to comply with local election laws, such as the cooling period, but that if the company is made aware of an ad that violates local law, it will remove it.
Sri Lankan civil society groups are sounding alarms about Facebook's policies in advance of the country's 16 November presidential election, with warnings that the company's controversial decision to allow politicians to advertise misinformation is "inappropriate and incendiary to boot".