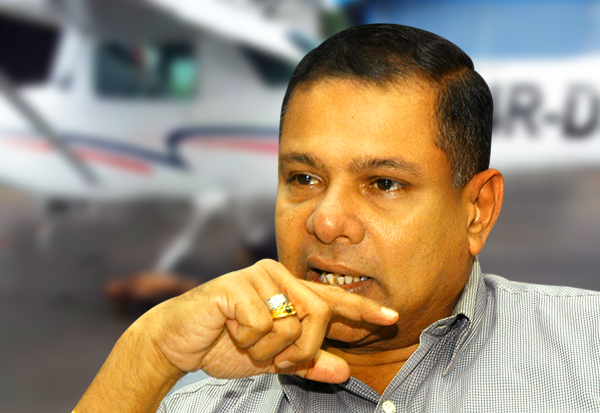 Piyankara Jayaratne released from bribery case
(FASTNEWS | COLOMBO) – The Colombo High Court today released former Minister of Civil Aviation State Minister Piyankara Jayaratne from the case filed by the Commission to Investigate Allegations of Bribery or Corruption.
The order was issued by Colombo High Court Judge Manjula Thilakaratne.
When the case was taken up for hearing today, the Judge was informed that the case was filed without the consent of the bribery commissioners.