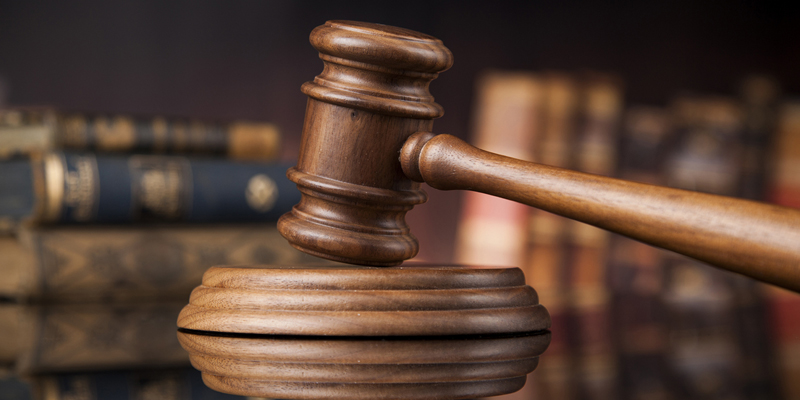 Stay order over Lalith-Kugan case extended
(FASTNEWS | COLOMBO) – The Court of Appeal has extended the stay order issued against the summons issued on President Gotabaya Rajapaksa to appear before the Jaffna Magistrate's Court.
The Jaffna Magistrate's Court issued summons on President Gotabaya Rajapaksa pertaining to the case filed over disappearances of human rights activists Lalith Kumar Weeraraj and Kugan Muruganandan in 2011.
President Rajapaksa was cited in the case as the Defence Secretary during the time of the incident.
When the case was taken up for hearing today, the Appeals Court Justice Ruwan Fernando extended the stay order until the 31st of January, 2020.
The Justice also informed the attorneys representing President Rajapaksa to file counter objections to concerns raised by Lalith Kumar Weeraraj and Kugan Muruganandan, at the next hearing.