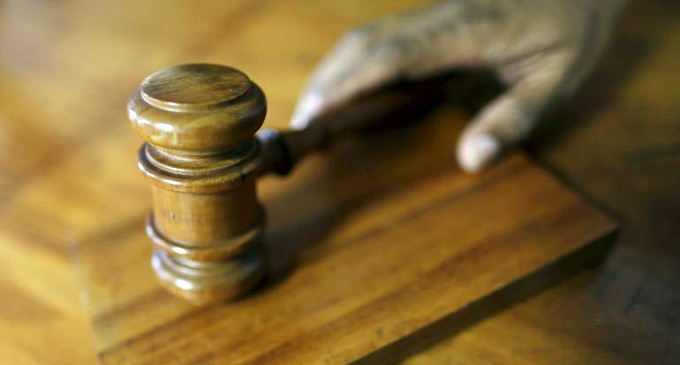 ASP arrested for bribery further remanded
(FASTNEWS | COLOMBO) – The Assistant Superintendent (ASP) attached to the Chilaw Police who was arrested over bribery charges has been further remanded till 13 December.
The ASP was initially arrested on 22 November for soliciting a bribe of Rs. 190,000 from a Kovil in Munneswaram, Chilaw.
Officers of the Commission to Investigate Allegations of Bribery or Corruption (CIABOC) had arrested the ASP at the Kovil while he was about to accept the bribe.