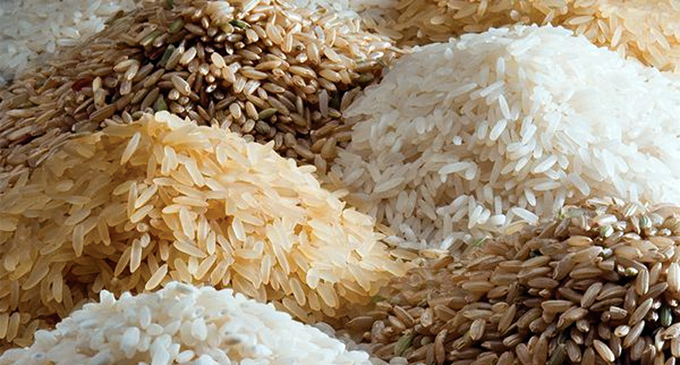 Price of Nadu and Samba rice reduced
(FASTNEWS | COLOMBO) – Large scale mill owners agreed to reduce the Maximum Retail Prices (MRP) of Samba and Nadu rice.
Accordingly the MRP of a kilogramme of Nadu rice is fixed at Rs. 98 while a kilogramme of Samba will be sold at Rs. 99, the Ministry of Finance stated issuing a communiqué yesterday (10).
The agreement has been reached during a discussion at the Presidential Secretariat in Colombo.