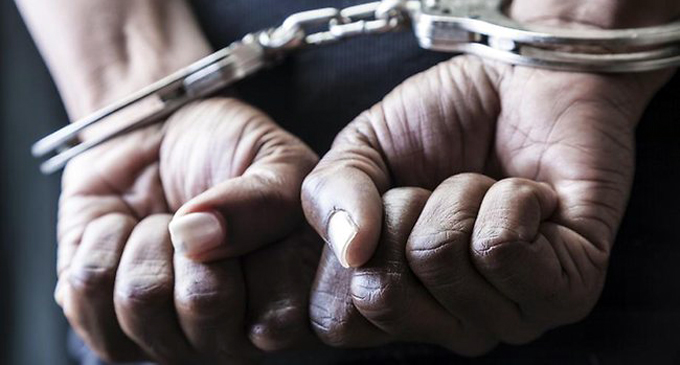 Navy assists to apprehend a person with heroin
(FASTNEWS | COLOMBO) – The Navy in coordination with the Police held a person with 450 milligrams of heroin at Thoddavely area in Mannar on Thursday (12).
An anti-drug operation carried out by the Navy in order to eradicate the drug menace from the island, was conducted in coordination with the District Anti-Corruption Unit, at Thoddavely area in Mannar.
Accordingly, a suspicious person who was walking along the road had been observed during the raid and by searching the person this amount of heroin was found in his possession.
The apprehended suspect was identified as a resident of Mannar area aged-19 and he along with the amount of heroin was handed over to Mannar Police for further investigation.