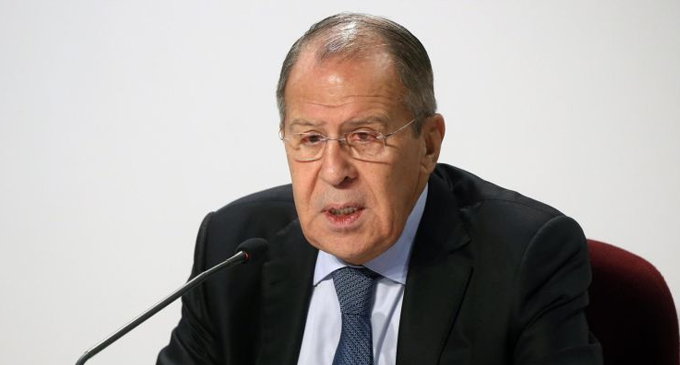 Sergey Lavrov arrives in the island on a state visit
(FASTNEWS | COLOMBO) – Minister of Foreign Affairs of the Russian Federation Sergey Lavrov has arrived in the island on a state visit.
The Foreign Minister was accompanied by a 42-member delegation.
Lavrov who arrived in the island around 6:45 this morning, was welcomed by State Minister Susil Premajayantha and officials of the Russian High Commission in Sri Lanka.
The head of the Russian Foreign Ministry will meet with President Gotabaya Rajapaksa today, and will also hold talks with Prime Minister Mahinda Rajapaksa and Minister of Foreign Relations Dinesh Gunawardena.
The Russian Foreign Ministry said the current state of Russian-Sri Lankan relations will be discussed while the prospects for promoting political dialogue, the development of cooperation in trade, economic, humanitarian and other fields, as well as consider expanding the bilateral legal framework will be mulled over during talks.
Special attention will also be paid to deepening cooperation within international organizations, namely within the UN and its specialized bodies.