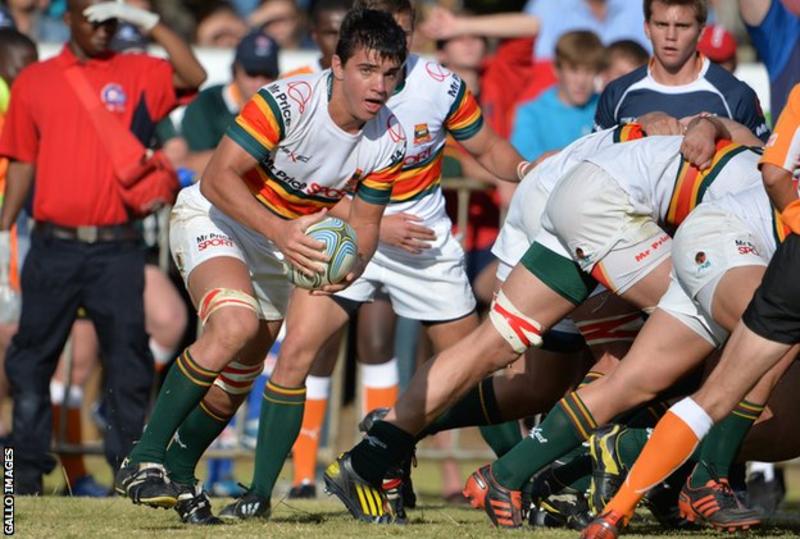 Steroids at 16: South Africa's schoolboy rugby scene faces a widespread doping problem
(FASTNEWS | Steroids at 16) – The butcher in Salmon van Huyssteen's home town did more than sell meat.
It also operated as an informal post office, a collection point for parcels and packages in his Pretoria suburb.
In September 2012, a delivery arrived for Van Huyssteen.
The 16-year-old, a promising number eight, wanted to fill out his frame fast. But instead of steak, sausages or some other protein hit from over the counter, a small container, wrapped in tape to hide the contents, waited for him in the back.
It had been sent by his body-building cousin and was collected by his parents. That same evening, Van Huyssteen's mother took a syringe and injected him with a millilitre of the product, named 'Deca 300′. In the morning, she did the same again.
A year later, Van Huyssteen was part of an excited band of teenagers collected together at Loftus Versfeld, home of the Bulls, Pretoria's Super Rugby team.
Wearing the garish green, red and yellow blazer of his prestigious Afrikaans Boys' High School, he crowded close to his new team-mates as a photographer captured their call-ups to the Blue Bulls under-18 side.
They were to compete in Craven Week, perhaps the world's most famous showcase of elite teenage rugby players.
(BBC Sport)