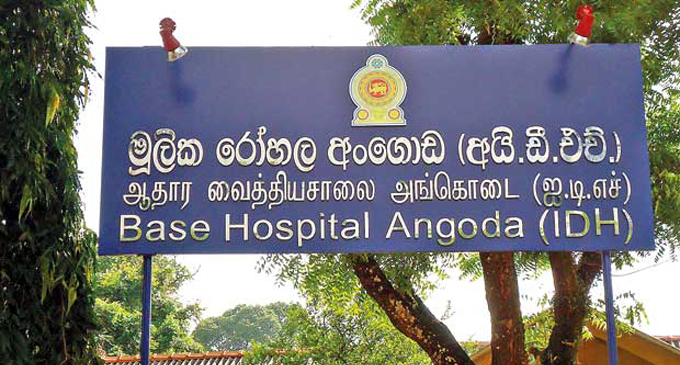 Second Lankan with Coronavirus recovered, discharged
(FASTNEWS | COLOMBO) – The second citizen to have contracted the Coronavirus in Sri Lanka was discharged from the National Institute of Infectious Diseases (IDH) in Angoda today (25).
A 52-year-old tour guide in Sri Lanka, who was the first to be identified as having contracted the Virus, was discharged from the IDH on Monday (23).
A total of 102 patients were confirmed to have contracted the novel Coronavirus in Sri Lanka as of Tuesday (24).
Three patients, including the 2 Sri Lankans and a Chinese woman, have so far recovered and have been discharged from the IDH.