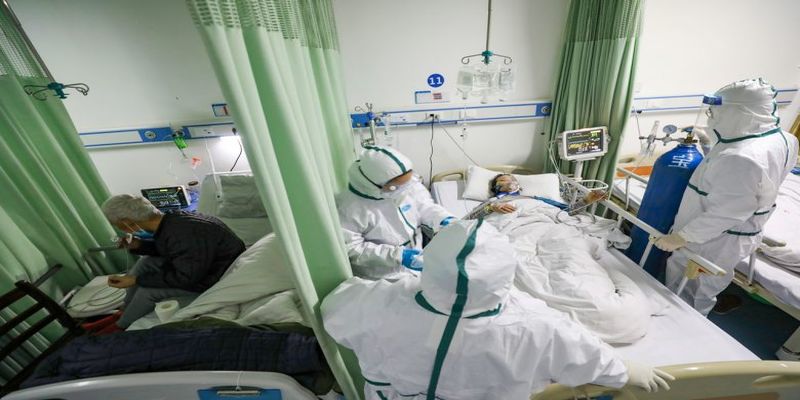 COVID-19 recoveries in Sri Lanka rise to 27
(FASTNEWS | COLOMBO) – The number of persons who have recovered after testing positive for COVID-19 in the country has increased to 27.
The Epidemiology Unit of the Ministry of Health said three persons who tested negative for COVID-19 after previously infected by the novel coronavirus were discharged from the National Institute of Infectious Diseases.
A total of 162 persons have tested positive for COVID-19 in Sri Lanka. 130 patients are currently receiving treatment at three hospitals.