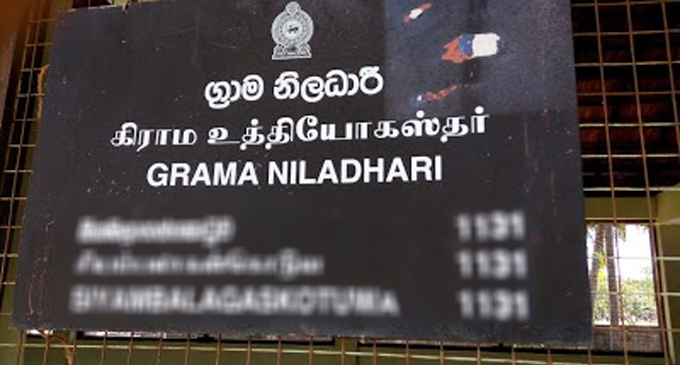 Grama Niladharis suspends their withdrawal from services
(FASTNEWS | COVID-19) – Grama Niladharis have decided to suspend its decision to withdraw from disbursing the Rs. 5,000 allowance to low income earners.
The decision was reached following discussions with Basil Rajapaksa, who heads the Presidential Task Force established to administer essential services.