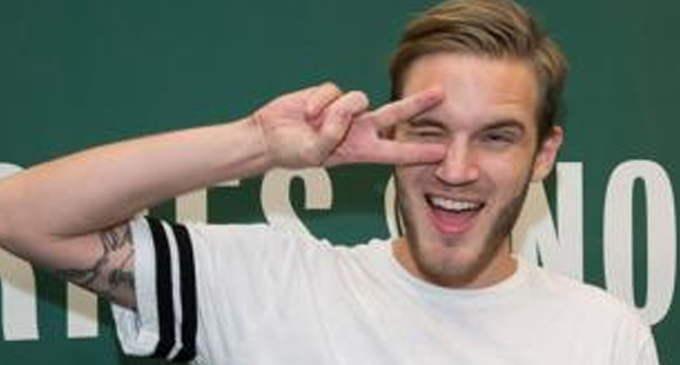 PewDiePie signs exclusive live-streaming deal with YouTube
(FASTNEWS | COLOMBO) – Gaming star PewDiePie has signed an exclusive deal to live-stream on YouTube, after switching to a rival platform in 2019.
PewDiePie, whose real name is Felix Kjellberg, is YouTube's biggest independent video-maker with more than 104 million subscribers.
But he signed an exclusive deal with rival platform Dlive in 2019.
Mr Kjellberg said returning to YouTube was a "natural fit" as he looked for new ways to connect with fans.
The 30-year-old Swedish video-maker began posting videos on YouTube in 2010.
He found success playing and commenting on video games, posting daily videos for several years.
But in 2019, he announced he would no longer be live-streaming on YouTube and would instead move to Dlive, which promised better financial returns for its content creators.
He gained 822,000 followers on the new platform.
In January 2020, PewDiePie took a short break from making YouTube videos because he was "feeling very tired", but he continued posting his regular videos on YouTube after his break.