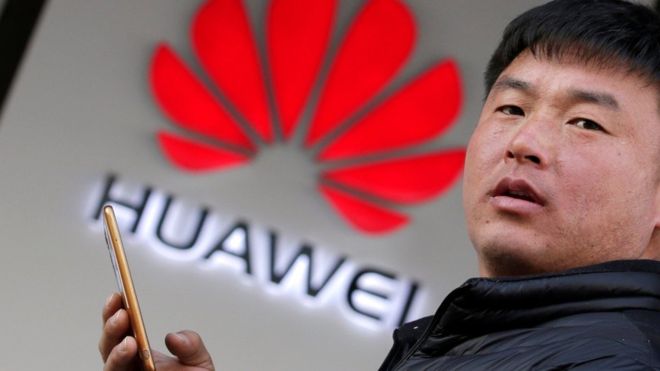 US targets Huawei with tighter chip export rules
(FASTNEWS | COLOMBO) – The US has announced new export controls aimed at limiting Chinese technology giant Huawei's access to semiconductor technology.
The new rule bars semiconductor-makers that use US technology and software in chip design from shipping to Huawei without US government permission.
It is the latest US action to target Huawei, which US officials view as a national security threat.
China threatened to retaliate against US tech firms.
The tightened controls come a year after the US moved to cut off Huawei, the world's second largest smart phone maker, from access to US-made semiconductor chips, which form the backbone of most computer and phone systems.
In response, the company and others in China accelerated efforts to manufacture such chips domestically.