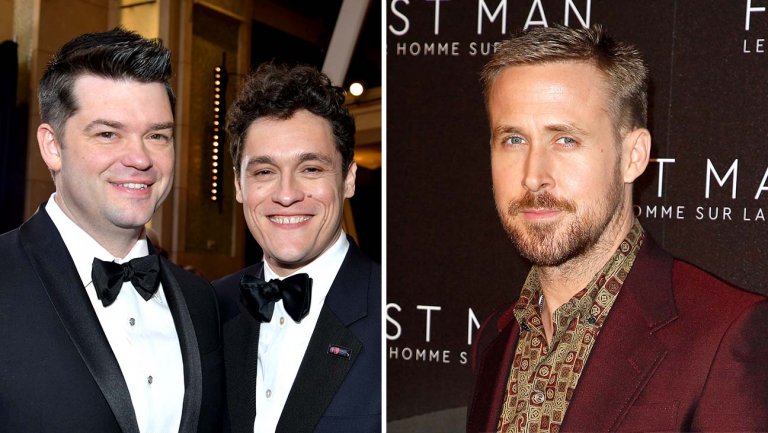 Lord and Miller adapt "Martian" Author's next
(FASTNEWS | COLOMBO) – Filmmakers Phil Lord and Chris Miller on board to direct and produce the film adaptation of "The Martian" Author Andy Weir's new novel at MGM.
Ryan Gosling is set to star and Amy Pascal has signed on as a producer alongside Gosling, Weir, Aditya Sood and Ken Kao. Lord, Miller and Pascal previously worked together as producers on "Spider-Man: Into the Spider-Verse".
Story details are unknown beyond it going by the working title of "Project Hail Mary" and follows a solitary astronaut on a space ship who is tasked with saving the planet.
It is said before Gosling had even finished reading the manuscript he was lobbying that this felt like a perfect project for Lord and Miller. Universal had just signed the duo to a first-look deal and so had to give the green light to Lord and Miller to make this their next project – which they did.