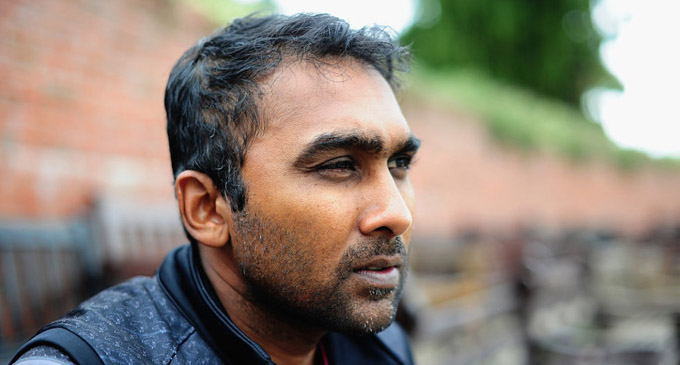 Do we need another ground? Mahela
(FASTNEWS | COLOMBO) –  Former Sri Lanka Cricket captain Mahela Jayawardena has questioned the government decision to construct another international cricket stadium in Sri Lanka.
"We don't even play enough international cricket or domestic first class cricket in the existing stadiums we have … Do we need another one?," Mahela tweeted.