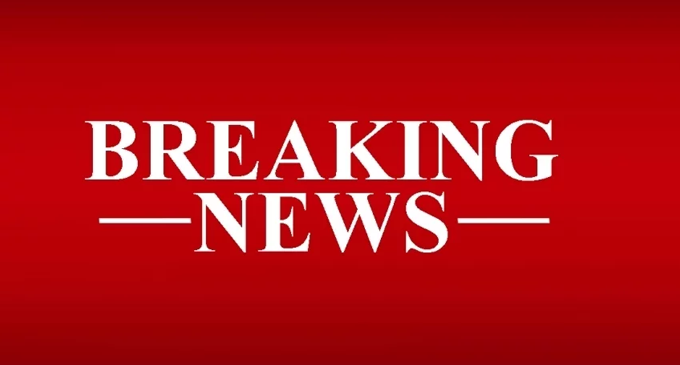 Three dead, several injured in stampede at Maligawatte
(FASTNEWS | COLOMBO) –
Six persons have been arrested over the stampede that took place near a house in Maligawatte today (21), says the Police Spokesperson.
Three females have died while several others sustained injuries in a stampede in Maligawatte.
The stampeded occurred near a house in Jumma Masjid Street as a person was handing out cash to the public.
The injured persons have been admitted to the Colombo National Hospital.